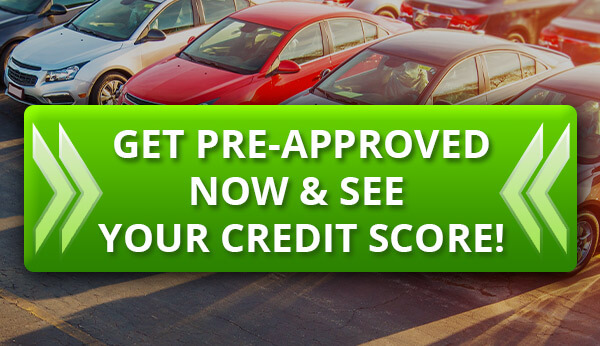 Call Us Now and Drive Home a New Car Today!

(610) 301-4557


We say YES when others say NO

Most car dealerships are not equipped with the proper personnel to deal with special financial situations like first time buyers, bankruptcy, divorce, etc. I have over 25 years in the automotive sales industry, and in that time, I've cultivated relationships with my financial institutions that allow me to offer deals to you that other dealers just can't do. So whether you are my previous customer, referred to me by a previous customer, received a piece of mail from me, or simply stumbled across my website, I will strive to offer you as many options to select from that I can!

Serving Hamburg, Edenburg, Port Clinton, Jalappa, Shoemakersville, Windsor Castle, Center Point and all other surrounding areas in Pennsylvania.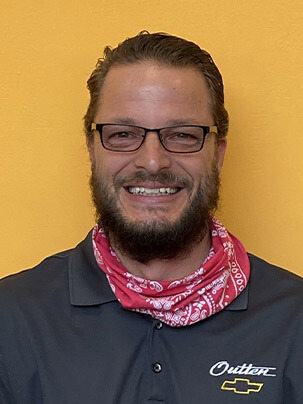 Brian Davis